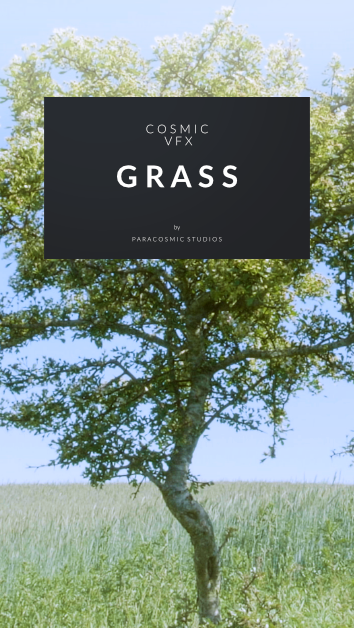 A lot of times after an explosion in films there is a lot of debris missing. So we wanted to make sure we had different types of grass falling through the frame both far and close from the camera.
We also added wind to some of these elements to get more turbulence in the air as the grass falls through the frame.
These Elements are great to use in any situation where nature is involved.